Dear BruinTech Community,

The nomination results are in and it our pleasure to announce our 2022-2023 BruinTech Executive Board: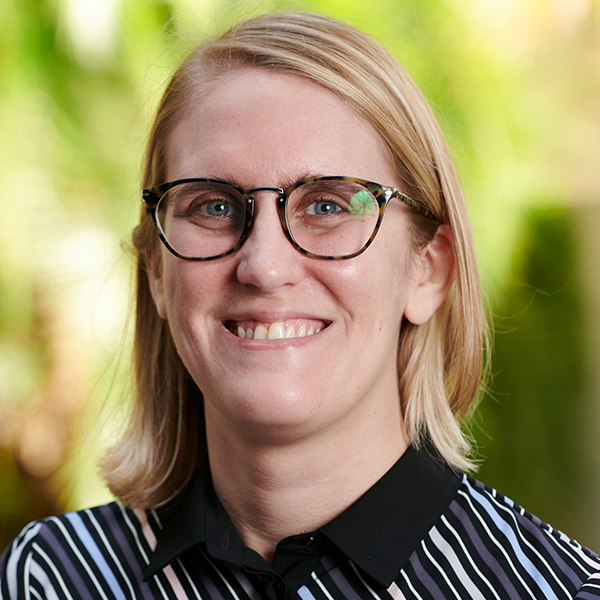 President:  Anna Ahearn (she/her)
Lead UX Designer, IT Services

I have served on the Board as VP of Strategic Communications and President-Elect, leading the Website Redesign and Human Centered Design subcommittees. My goal is to support UC and UCLA in building an effective industry-leading design organization. I aim to bring a customer focus to IT decision making and connect our community via collaboration and candid communication.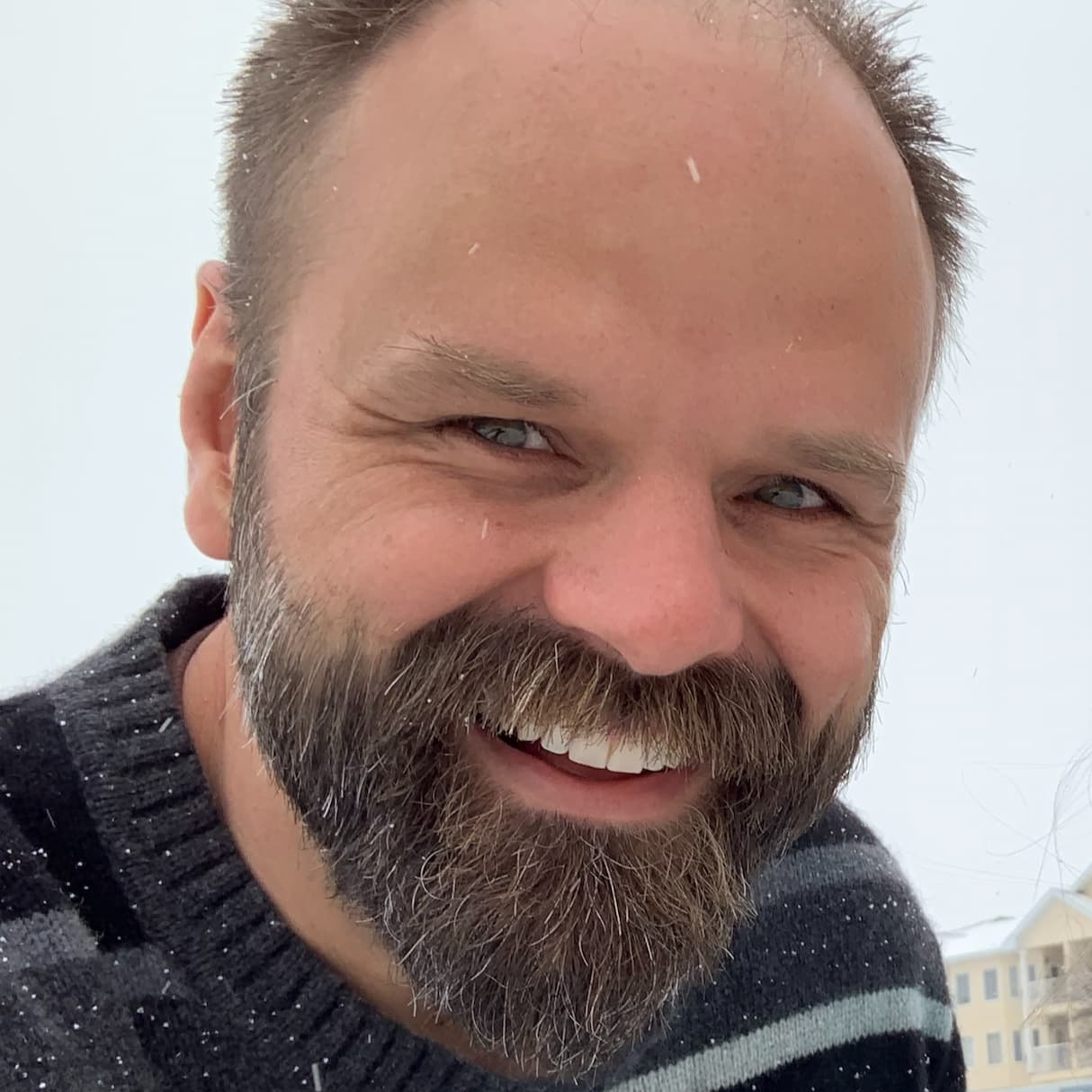 President-Elect:  Matthew Geddert (he/him)
Manager, Design and User Experience, UCLA Student Affairs IT

I am a programmer and systems designer who cares deeply about automation and usability for all. I have spent my entire career in higher education, the last 15 years at UCLA. I want all of us to learn from one another and to be empowered to design, create, and maintain a better UCLA for all Bruins.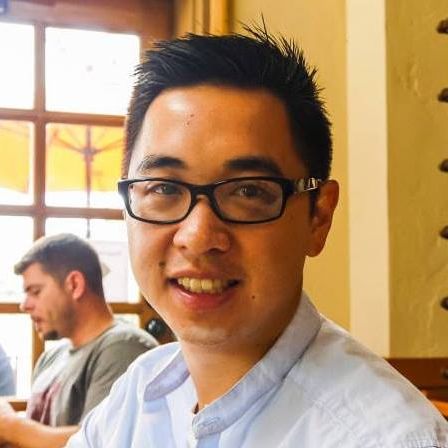 Vice President for Special Projects:  Jason Pang (he/him)
Information Services Manager, School of the Arts and Architecture
I have been part of the UC family for 15 years now. I started my career as an Support analyst at the UCSD School of Medicine. I've kept learning throughout my career and made the move to UCLA to be closer to my family in Los Angeles. I am currently managing the IT operations at the UCLA School of the Arts and Architecture as the Information Services Manager.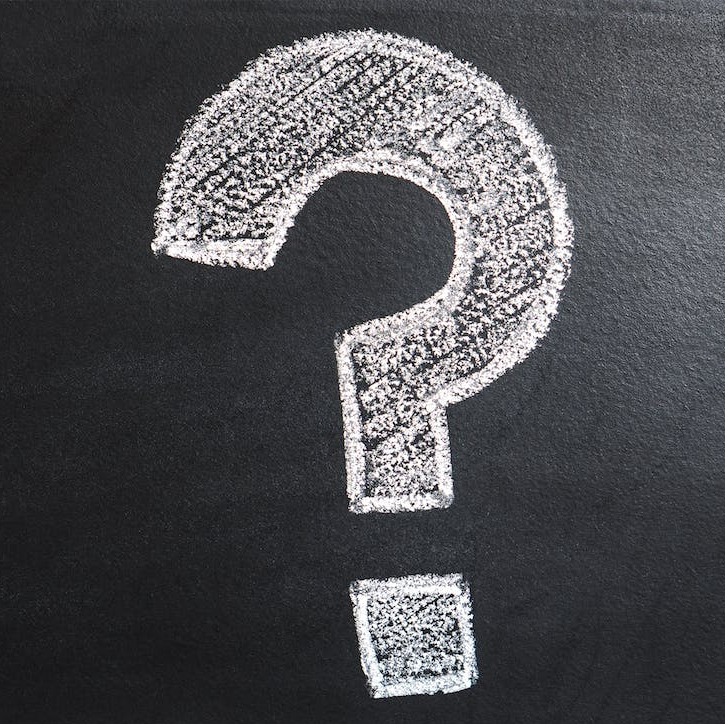 Vice President for Technology Support 

We are looking for someone to undertake this role. Are you or a co-worker interested in collaborating with excellent colleagues, developing your leadership skills, networking across campus, and shaping the future of BruinTech's events and initiatives? Nominate someone today.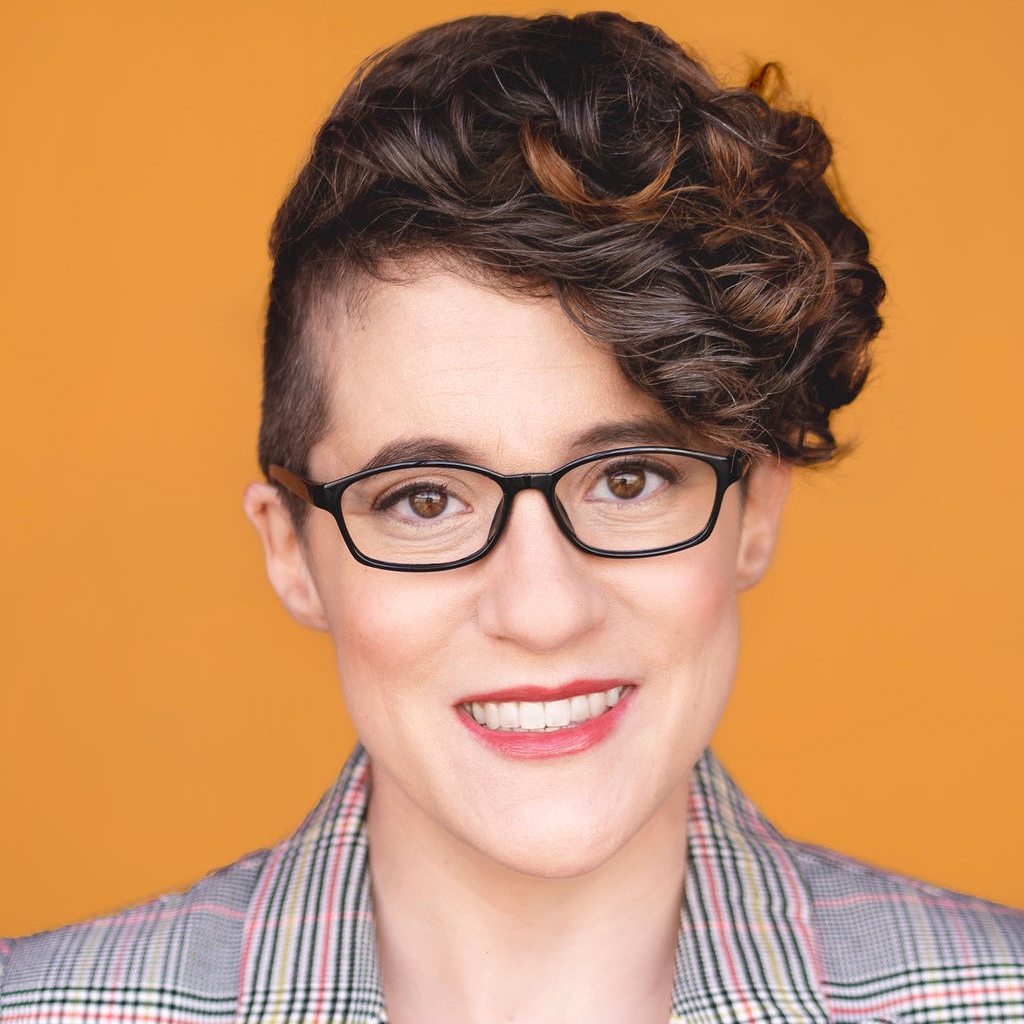 Vice President for Community Events:  Sylvia Condro (she/her)
Communications Analyst, IT Services

Sylvia has over ten years of experience supporting employee engagement and events for UCLA IT Services. She enjoys exploring new interests and connecting with subject matter experts. As VP for Community Events, she hopes to expand her knowledge base, engage the BruinTech community, and provide unique opportunities to network.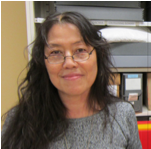 Vice President for Marketing Communications:  Annie Watanabe-Rocco (she/her)
Administrative Officer, UCLA Library, Special Collections

Annie started her career in tech/graphics/design when website design was still in its infancy. Last year she served as the BruinTech Vice President for Special Projects and took part in the Human Centered Design subcommittee.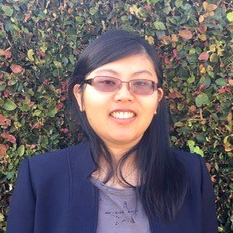 Vice President for Content Strategy:  Nicole Lim (she/her)
Program Representative II, Short Courses Engineering, UCLA Extension

I work at UCLA Extension in the Digital Technology department and find that the employees who have taken the courses find fulfillment and career advancement. I would like to duplicate this success at Bruintech as a VP of Content Strategy.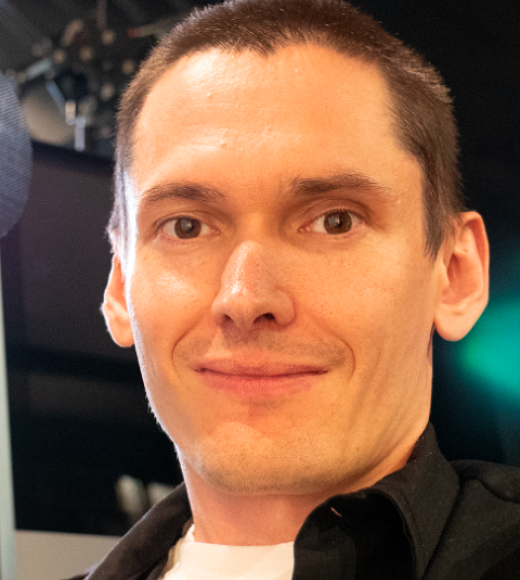 Immediate Past President:  Andrey Nikolayev (he/him)
Academic Technology Analyst, IT Services

Andrey is a long-time BruinTech participant and an effective cross campus collaborator. Andrey most recently served as the President on the BruinTech Executive Board where he illuminated blind spots at a time when technology is outpacing our capacity for ethical decision-making. He has also served as BruinTech's Vice President for Special Events.

 
Please join us in congratulating the new Executive Board, adding a very special thank you to the 2021-2022 Executive Board for their dedication and service this past year!

Stay tuned for updates on our Vice President for Technology Support nominations and announcement of our Members at Large.


Sincerely,
BruinTech