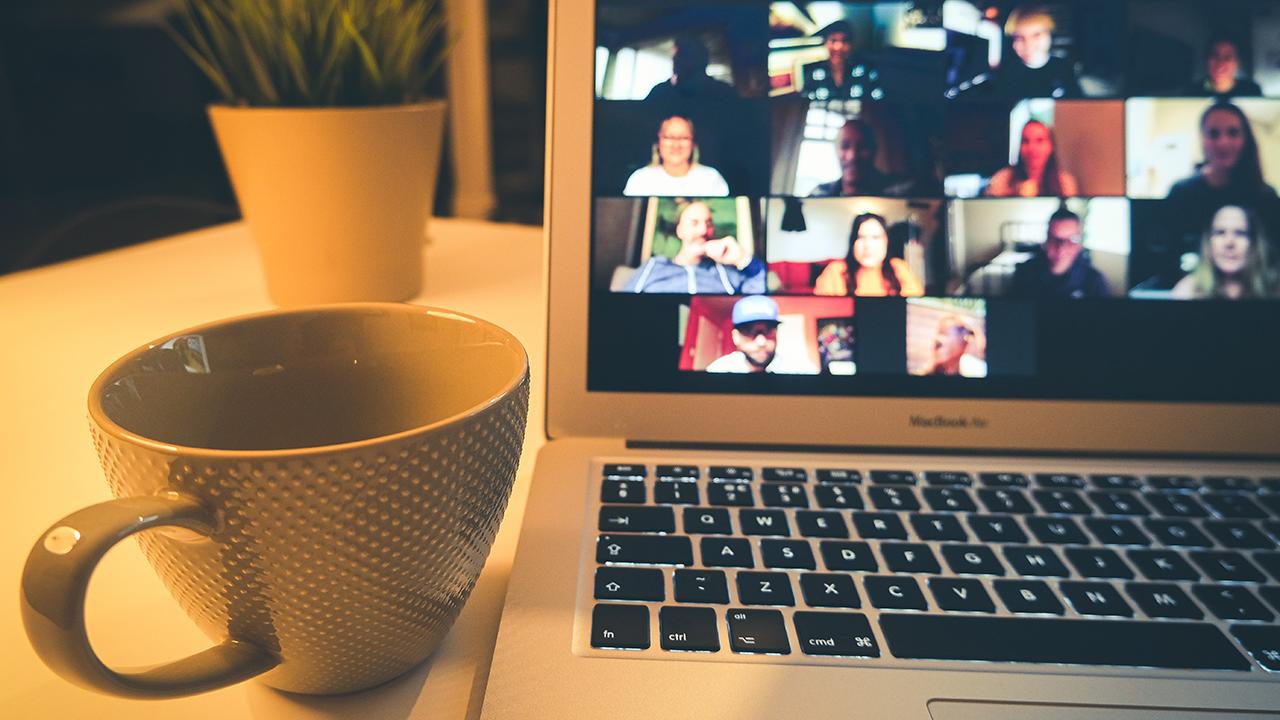 Have you ever seen someone zooming or live streaming with a great border or graphic overlay and wondered how they did it? Learn how to do it yourself in this workshop!
Zoom backgrounds are nice, but borders and overlays can take your casting to the next level and enhance your professional brand. In this workshop, you will learn how to use OBS Studio, a free, open-source, and cross-platform screencasting and streaming app, to add a wow-factor that will set your zoom apart.
We will cover:
How to install and set up OBS Studio
How to connect and stream with OBS Studio to your Zoom set up
How to create custom overlays with PowerPoint that have transparency, 3D elements, and animated effects

This session will be led by Digital Research Consultant Francesca Albrezzi, PhD, from the Office of Advanced Research Computing (OARC) at UCLA.