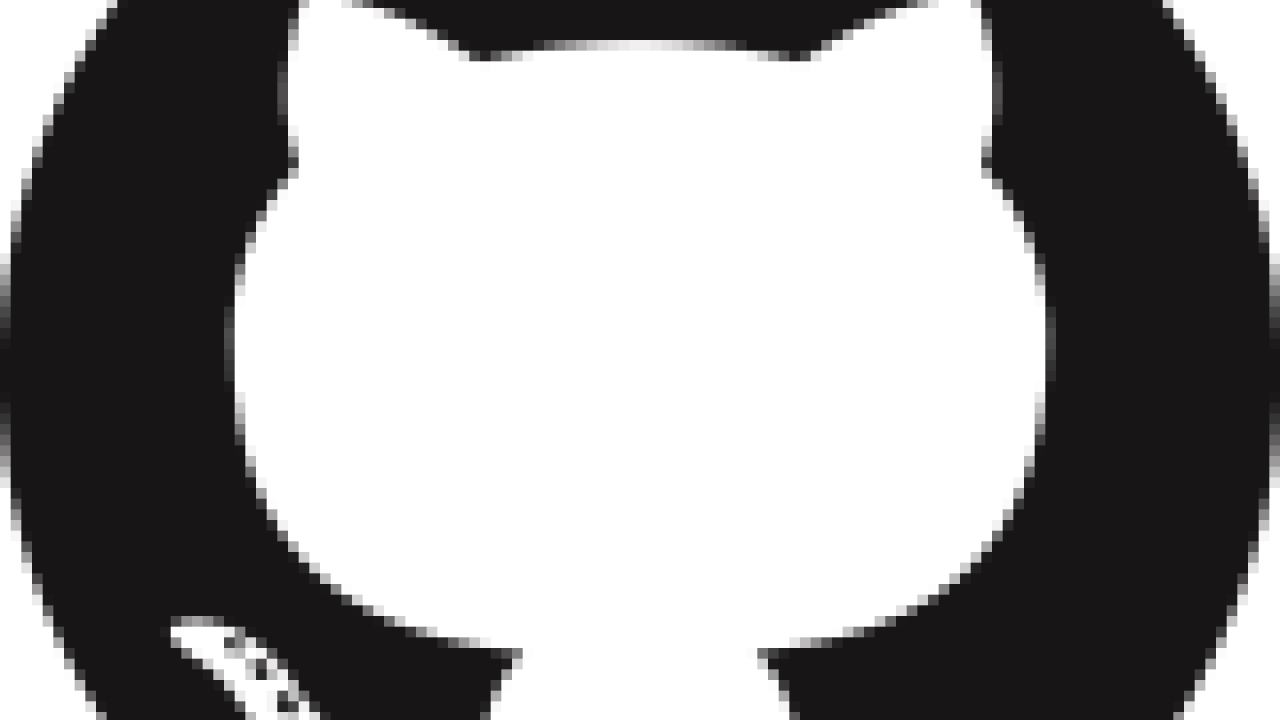 The GitHub Implementation Team would like to invite you to a hands-on workshop on GitHub Advanced Security on Friday, September 23rd, from 11:30 a.m. to 1:00 p.m. 
GitHub Advanced Security is a feature currently available to public repositories.  Here is the detail of the workshop:

The goal of the session is for everyone to gain more familiarity with GitHub Advanced Security in a hands-on environment. We will be using a sample repository to implement the various features. After the workshop, you will still have the sample code and repository to look back to when implementing these features in other repositories.
Overview: What is GitHub Advanced Security

Hands On:

Importing sample code into new repository in your GitHub account

Enabling Security features on the repo, such as Dependabot Security Alerts

Reviewing at Dependabot alerts that are generated

Creating CodeQL Code Scanning workflow

Testing out secret scanning and push protections

Creating branch protection policies to prevent vulnerable code and dependencies from reaching Main branch

Q&A
Pre-requisites:
GitHub.com
account (able to log in, remember password, etc.)
Click Here to Join The Workshop

If you have missed the GitHub training we offered on 8/26/2022, here is the link to the recordings.


Best regards,

Linda Lee
UCLA IT Services